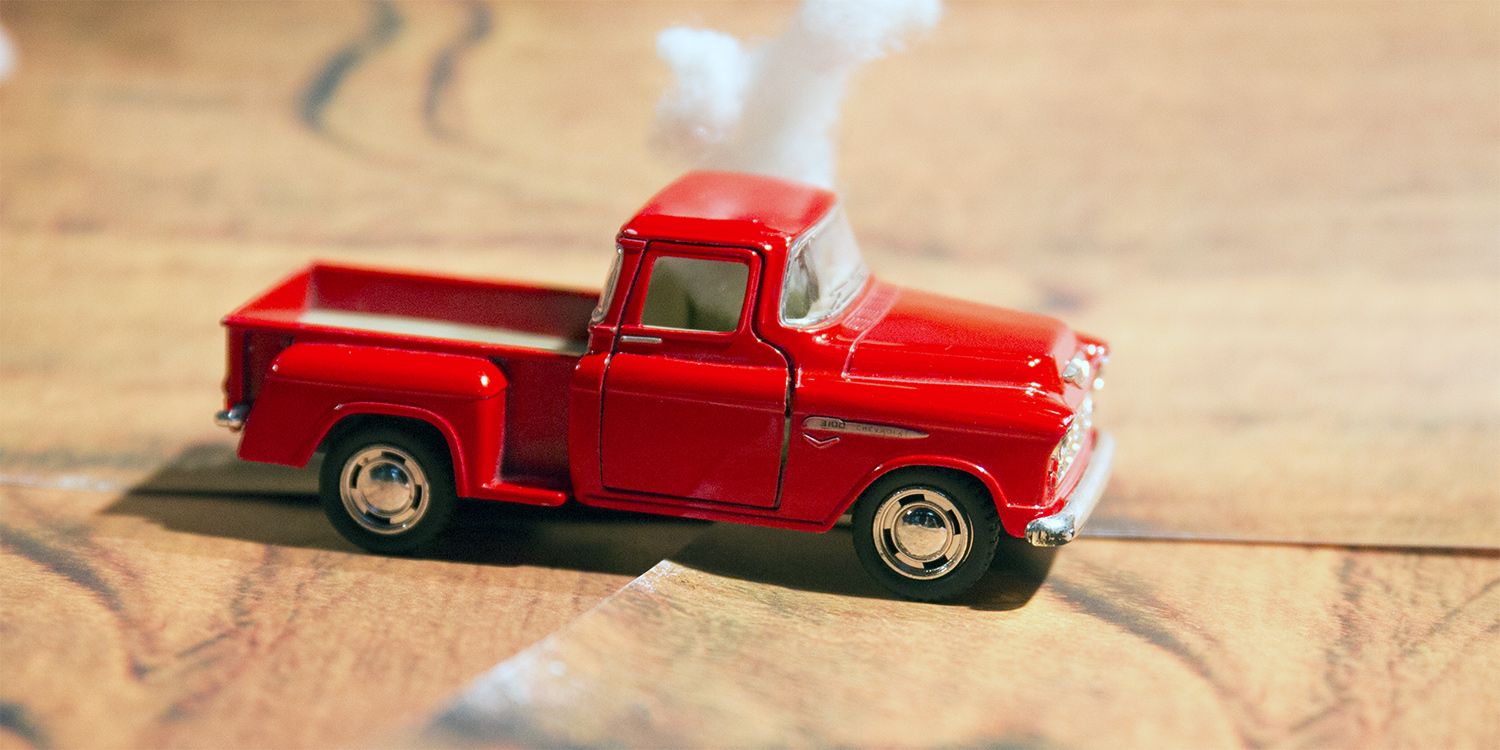 © Armelle Llop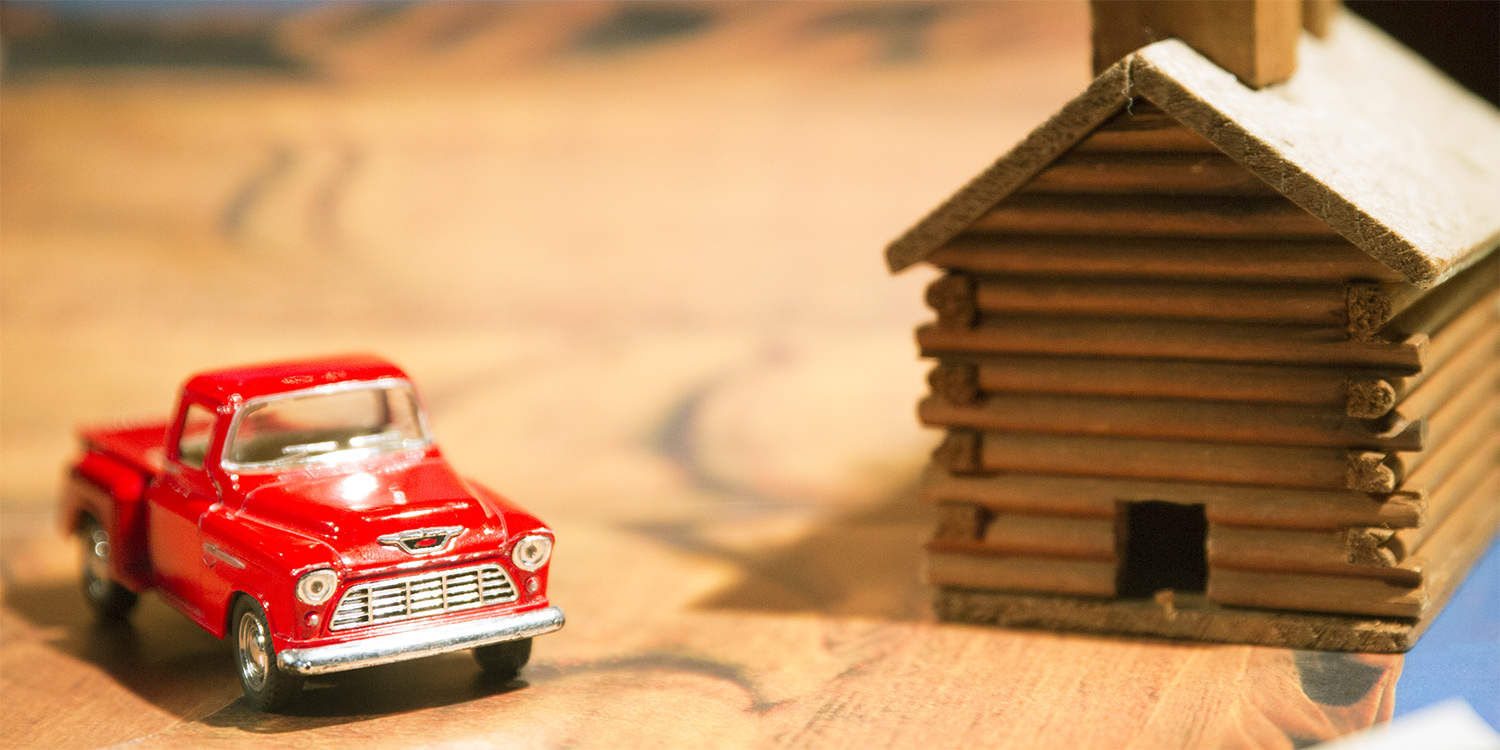 © Armelle Llop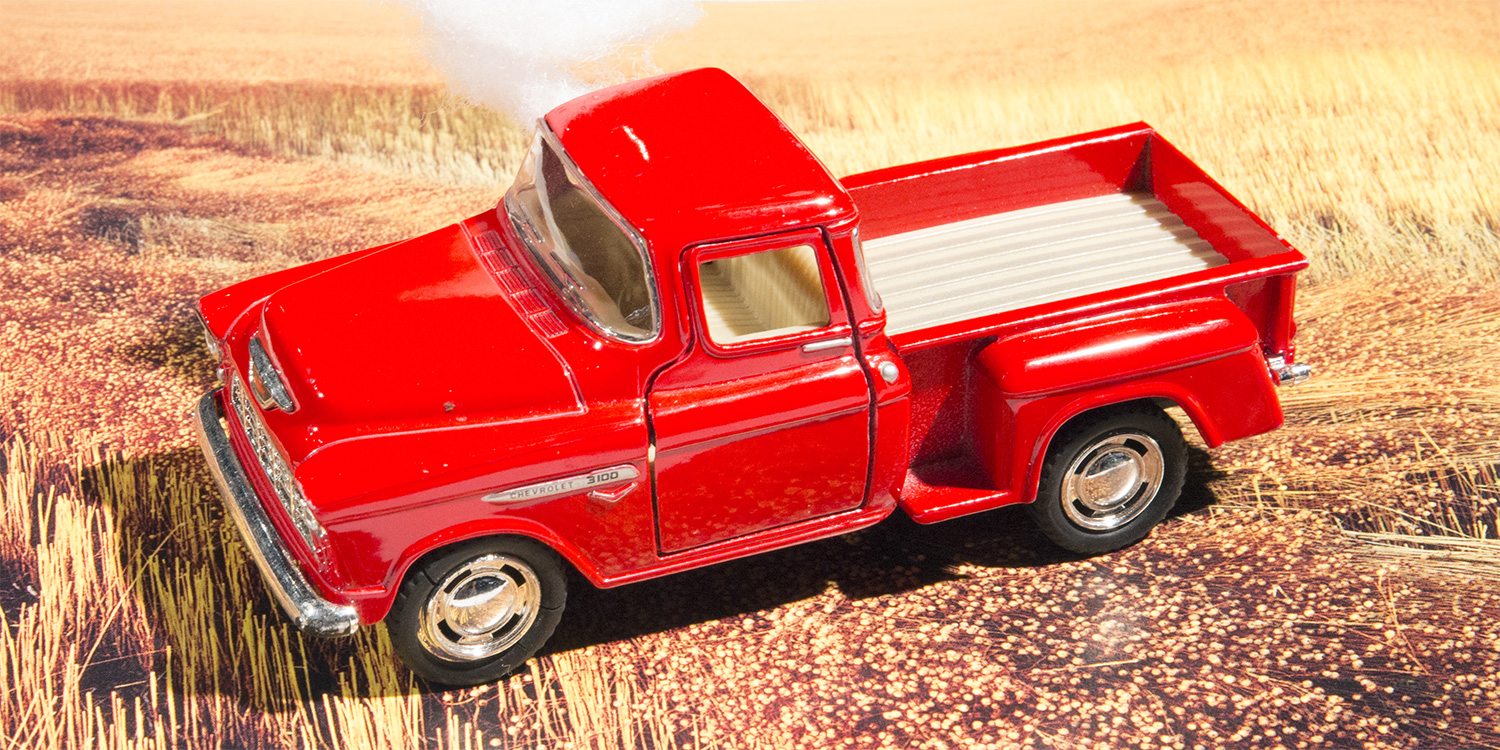 © Armelle Llop


The continuing story of Jimmy Jones and his heavenly truck

All audiences from 12 years-old
Object theatre short form.
In a mythical America, Jimmy Jones reveals the stories and disappointments of his father in the middle of cornfields and legends.
15 to 60 minutes – 2 performers
A production of Théâtre de la Pire Espèce


Text: Francis Monty
Creation: Alexandre Leroux and Francis Monty
Costumes and accessories : Julie Vallée-Léger
First draft collaboration : Antoine Laprise, Antonia Leney-Granger
Conception of Jimmy Jones' character : Pier Porcheron
Translation: Bobby Theodore
The greatest emotions sometimes arise from the most minimalist representations in terms of technical and human means. Personally, I was really impressed by the talent of Francis Monty and Alexandre Leroux, from the Théâtre de la Pire Espèce, a theatre company from Quebec, who manage with almost nothing (toy cars, cotton, Russian dolls or a small wooden house, etc.) to take the audience on a journey through it.
Cristina Marino, L'arbre aux contes, blog Le Monde (in french)
2017
Cabaret de courtes formes, Festival Momix, Kingersheim, France 
Cabaret tous courts, OUF! Festival, Montreal, Québec 
Festival Orbis Pictus, Reims, France
Festival Marmaille, Rennes, France
2018 
Belltable, Limerick, Ireland