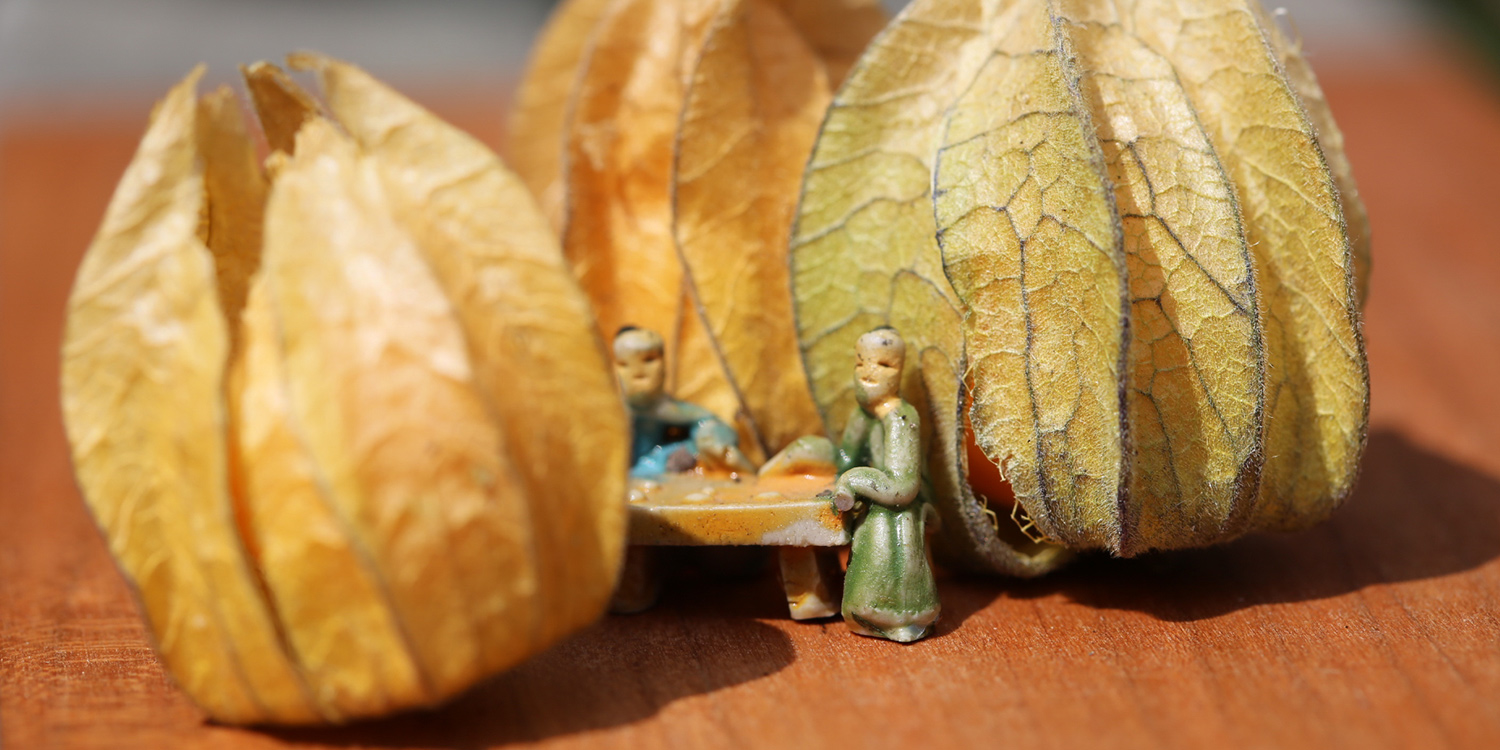 © Émilie Grosset
Contes zen du potager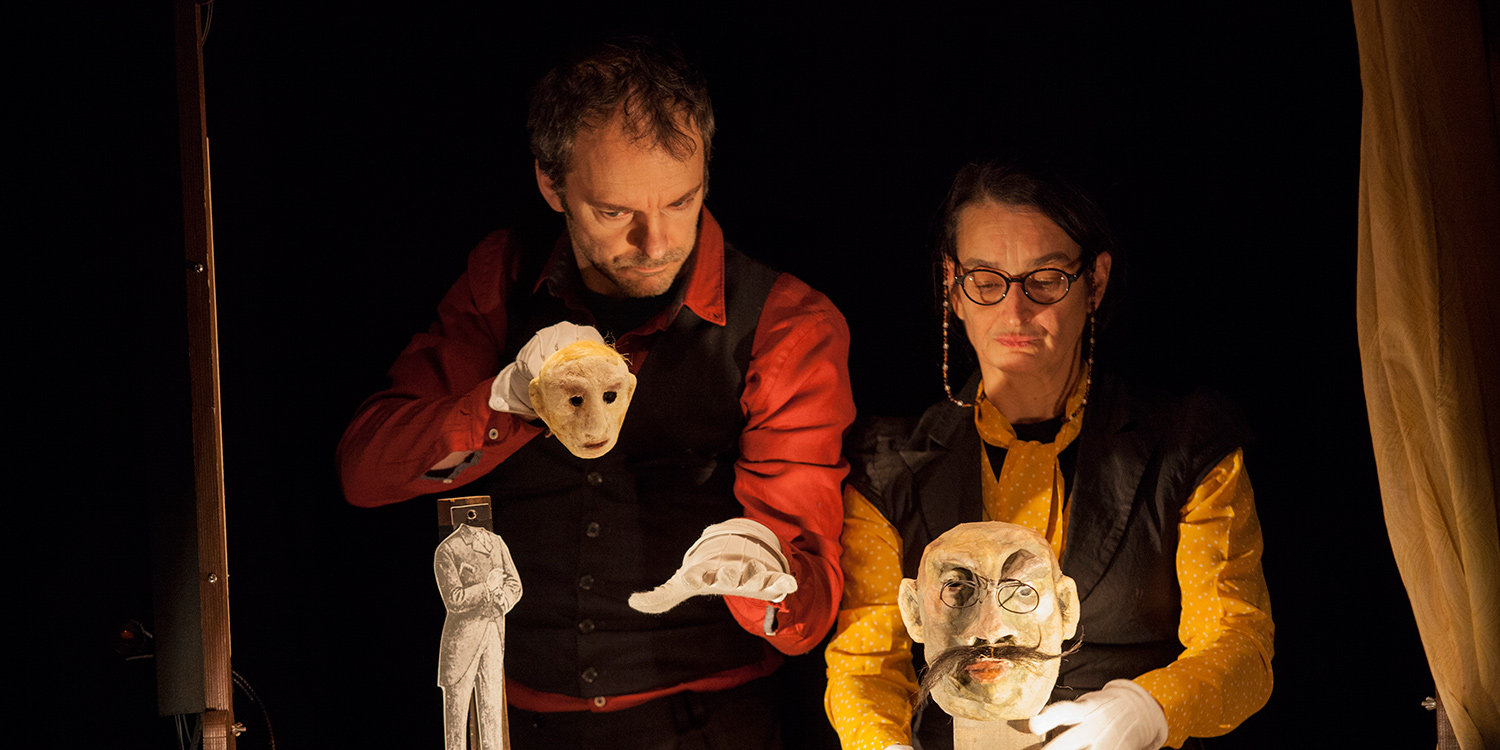 © Mathieu Doyon
L'Effet Hyde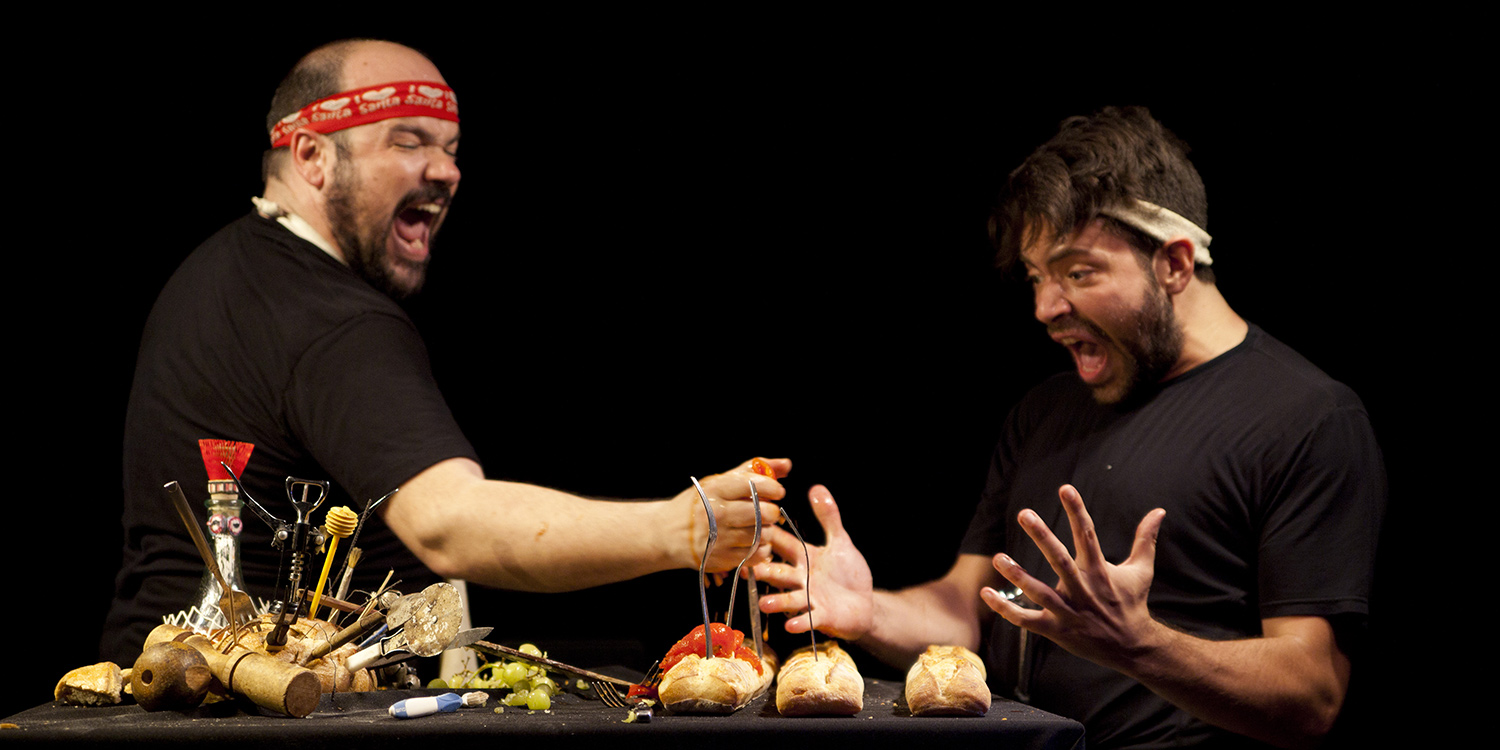 © Mathieu Doyon
Ubu on the table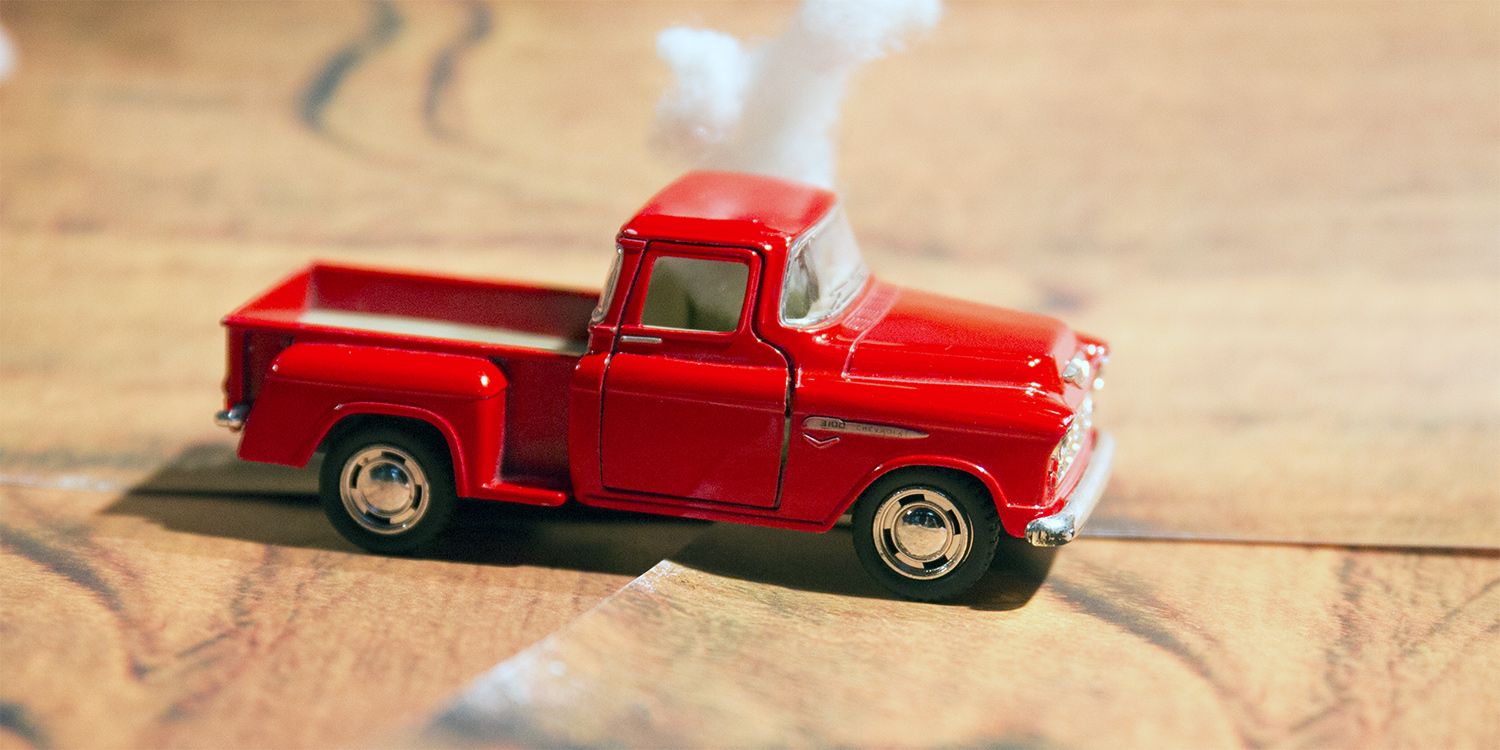 © Armelle Llop
Jimmy Jones




Coming soon...
December 2020 to August 2021
Teleworking
Following the announcement of the state of health emergency, the Théâtre Aux Écuries where our offices are located, closed on December 16th.
La Pire Espece concerned with protecting its employees, quickly became a follower of telework. The whole team can be reached by email while the situation improves.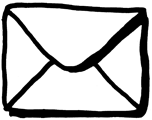 Mailing List
"They are of La Pire Espèce (of The Worst Kind…)… Great seducers despite themselves; manipulators of raw emotion; counter-top blenders that clarify your emotional butter…"
Brigitte Manolo – DFDanse.com, November 2012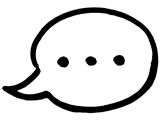 News